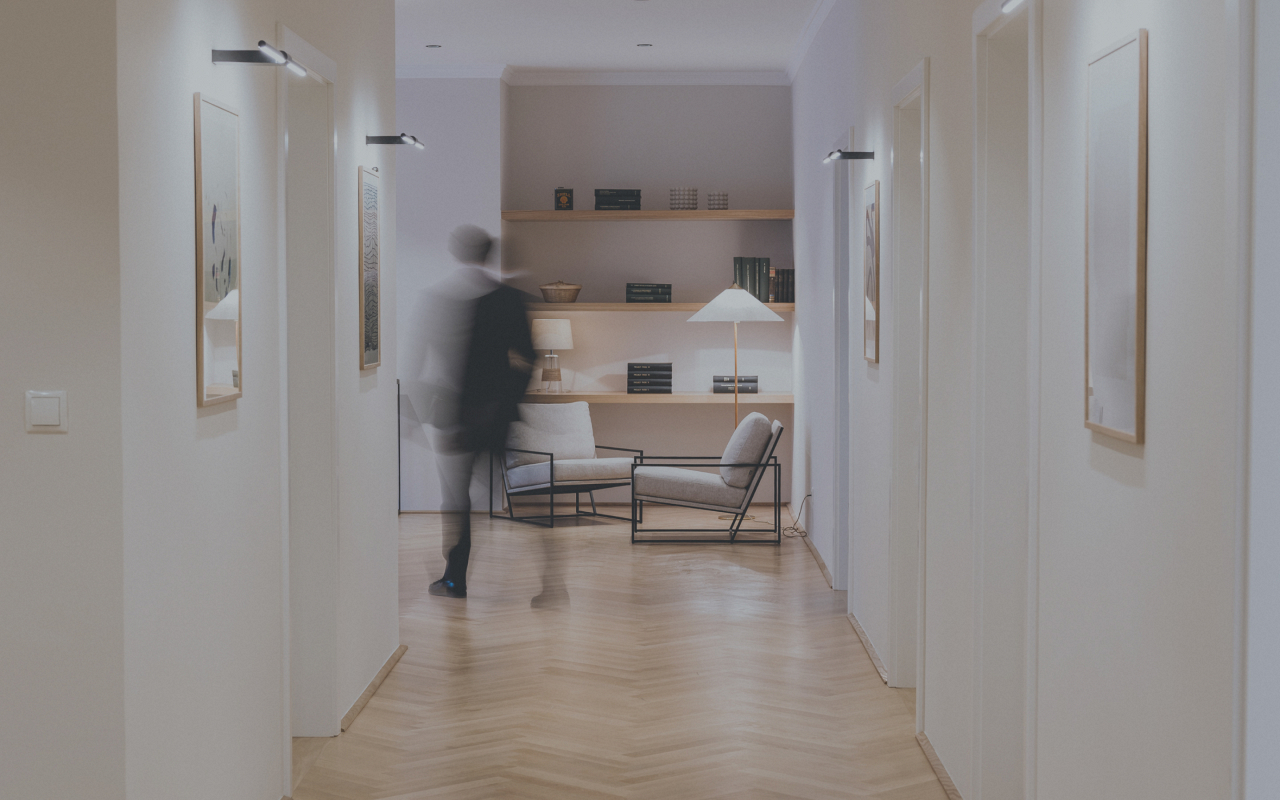 THE LAW FIRM OF TODAY
The focus on the essentials and the ability to react quickly and flexibly in a tailor-made manner make us a competent partner for your legal concerns. With clear recommendations for for action always on the pulse, our approach goes far beyond pure legal advice.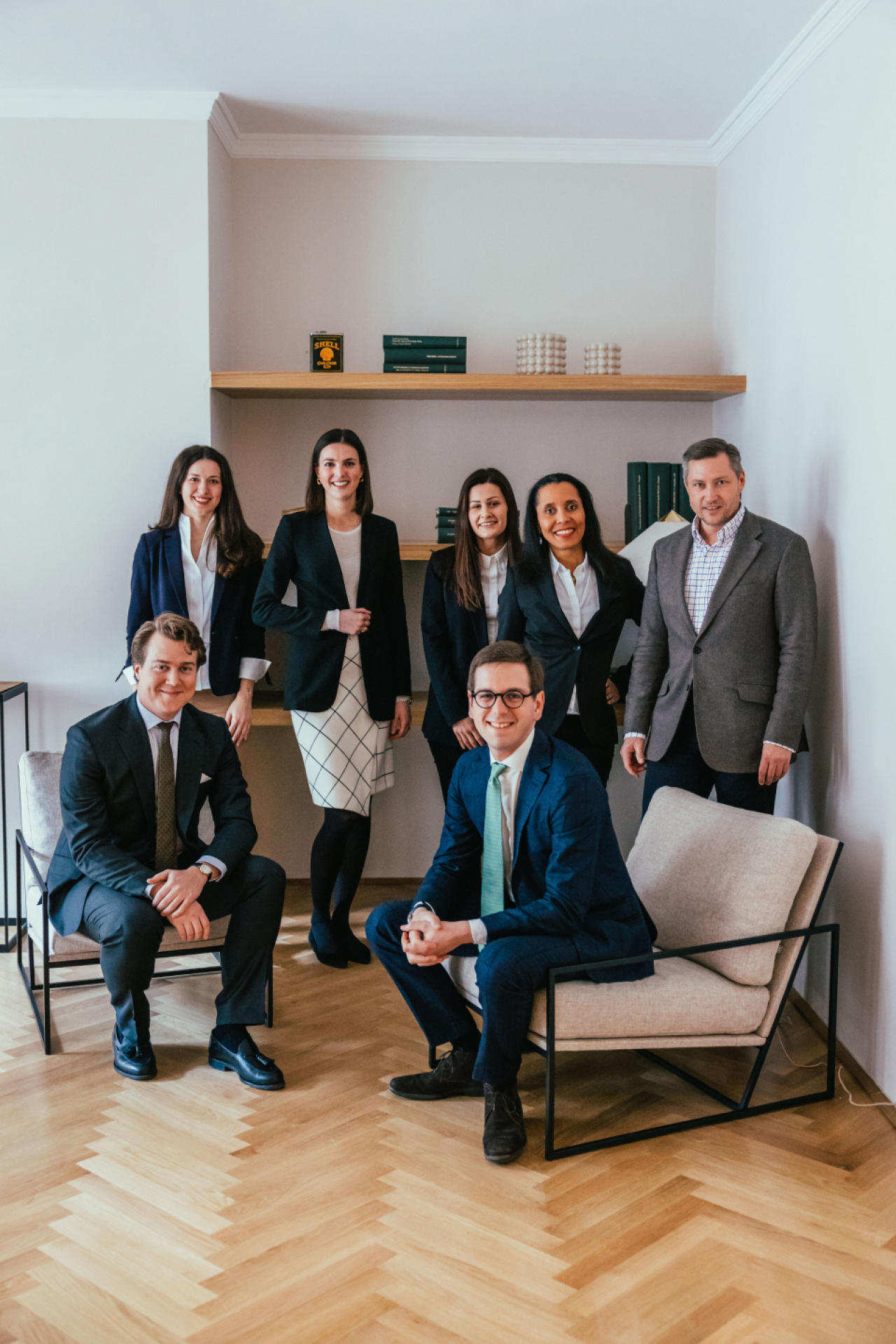 Our interdisciplinary consulting spectrum enables us to see "the big picture". In addition to many years of experience in the implementation of complex national and international real estate projects, our well-coordinated team also has the necessary economic know-how. A close exchange with our clients and within the team is essential for our efficiency and the satisfaction of our clients.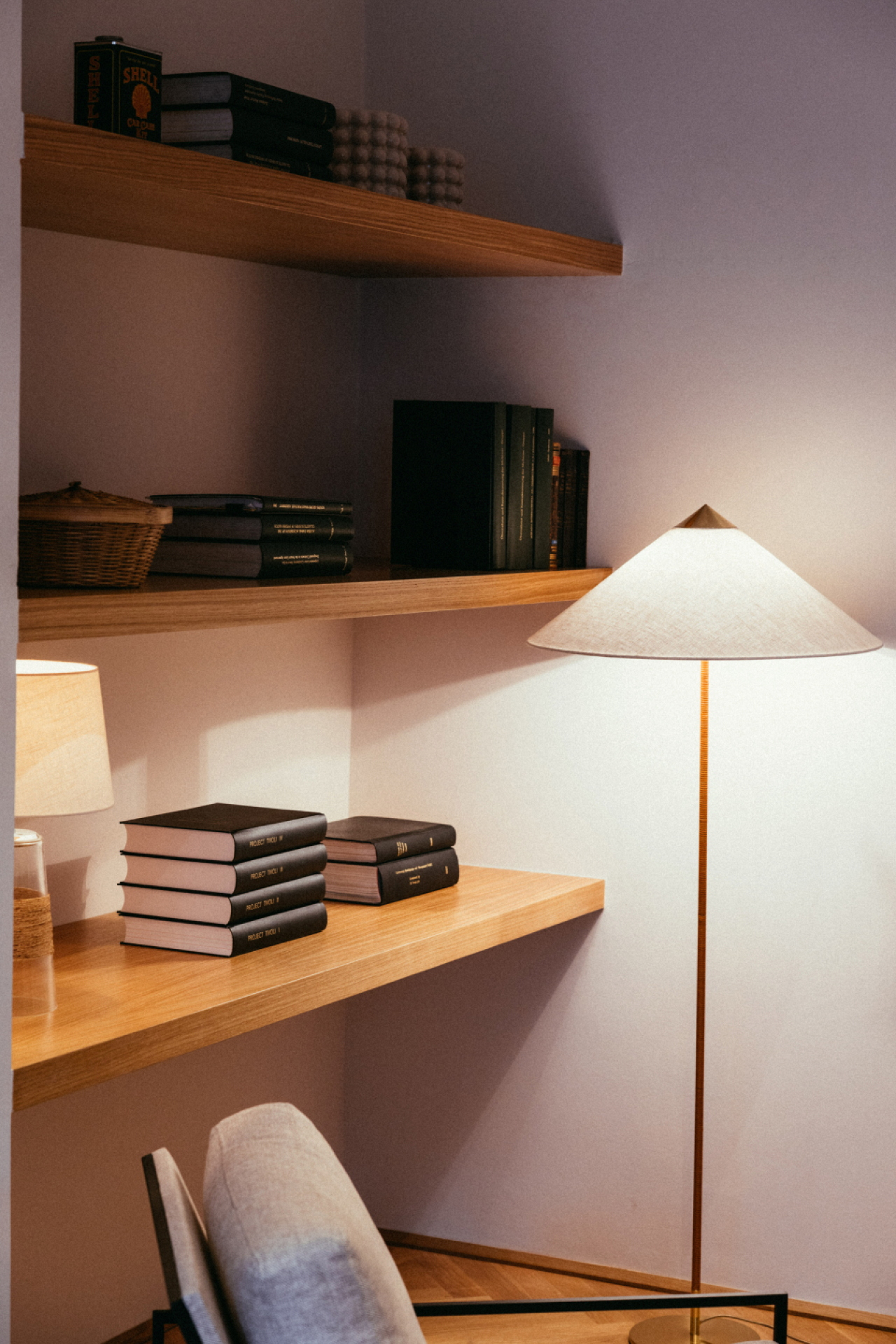 Our clients rely on our professional expertise in the areas of real estate, corporate and business law. In addition to the ideal structuring of corporate law, our core areas of expertise include advice in connection with management and board agendas. We offer tailor-made solutions for corporate succession, the optimal protection of private assets as well as careful estate planning within the family circle. We accompany you with our proactive advisory approach in the implementation of your ideas.
OUR EXPERTISE
Areas of activity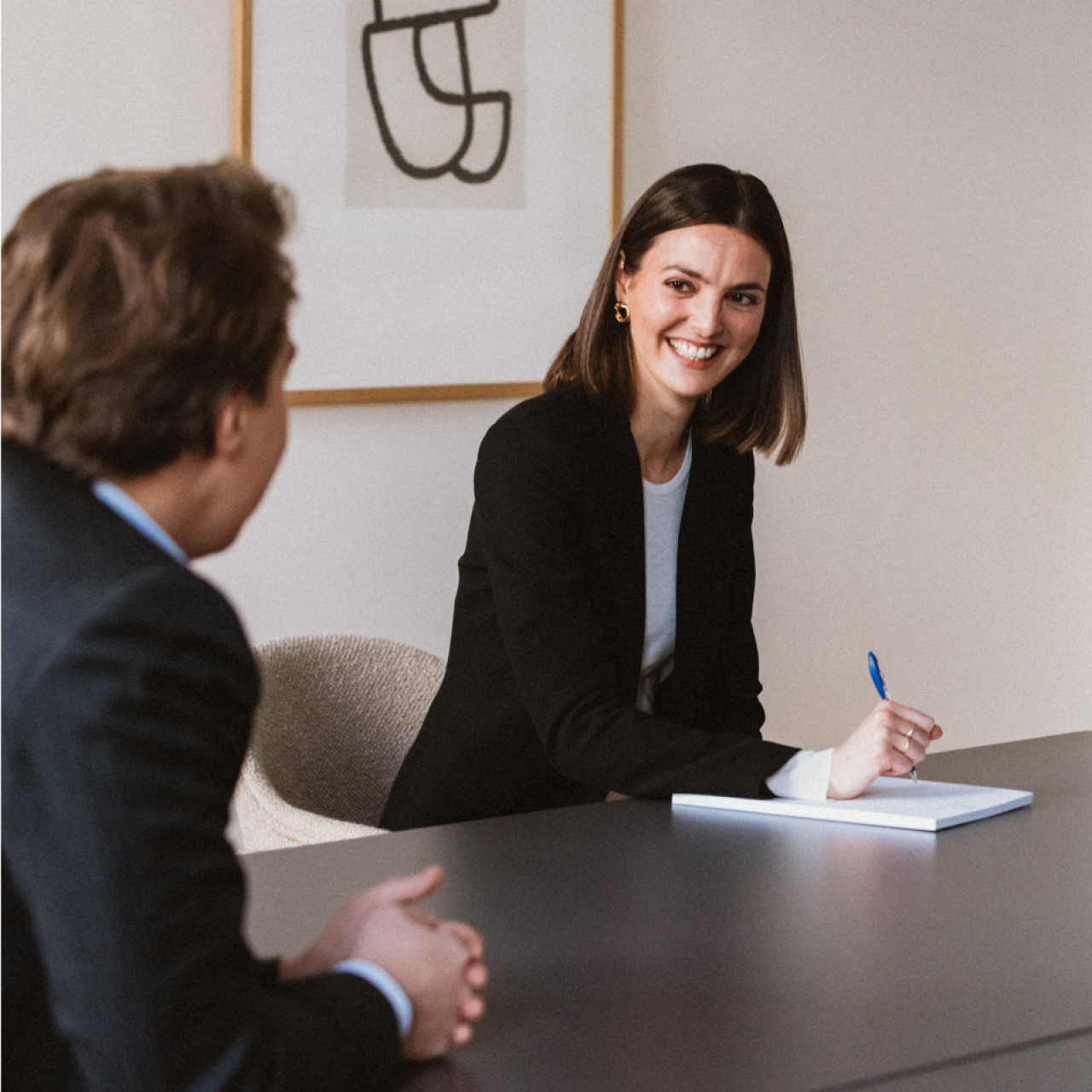 With comprehensive experience and legal expertise, we always have our finger on the pulse of the times, advising investors on the successful handling of both general and complex real estate transactions. Our range of services includes legal support for national and cross-border transactions in all asset classes (commercial, office and residential real estate). In doing so, we also bring the necessary economic know-how to the table. This results in strategic and, above all, profound legal advice that goes beyond specialist expertise.
We also offer comprehensive advice in connection with private and commercial tenancy law. Our clients can rely on us in the area of real estate law in all civil, administrative and corporate law matters.
Focus areas:
Legal planning and structuring of projects (asset/share deals) including legal due diligence

Contract negotiation and documentation

Project and escrow management

Property developer contract law

Disputed and non-contentious tenancy law

Conflict resolution in and out of court
Within the scope of our core area of corporate law, corporate transactions and project development, we advise our clients on the ideal corporate structuring of projects and support them in their implementation. Last but not least, we support our clients in the establishment and ongoing support (corporate housekeeping), in questions relating to management agendas as well as the avoidance and resolution of shareholder conflicts.
Focus areas:
Company formation, drafting of corporate, syndicate and trust agreements

Ongoing legal support of corporate bodies

Corporate transactions, corporate and M&A

Company dissolution and succession
Structuring and securing assets for future generations requires careful and far-sighted planning. As a trustworthy and reliable advisor, we assist private individuals and family businesses with asset succession planning. Our professional expertise in the areas of corporate, private foundation, real estate and inheritance law combined with the corresponding soft skills make us a competent partner for your legal concerns.
Focus areas:
Succession planning and structuring under corporate law

Establishment of private foundations and ongoing advice to founders and board members

Inheritance planning and preparation of testamentary dispositions

Lasting powers of attorney and living wills
Supporting Team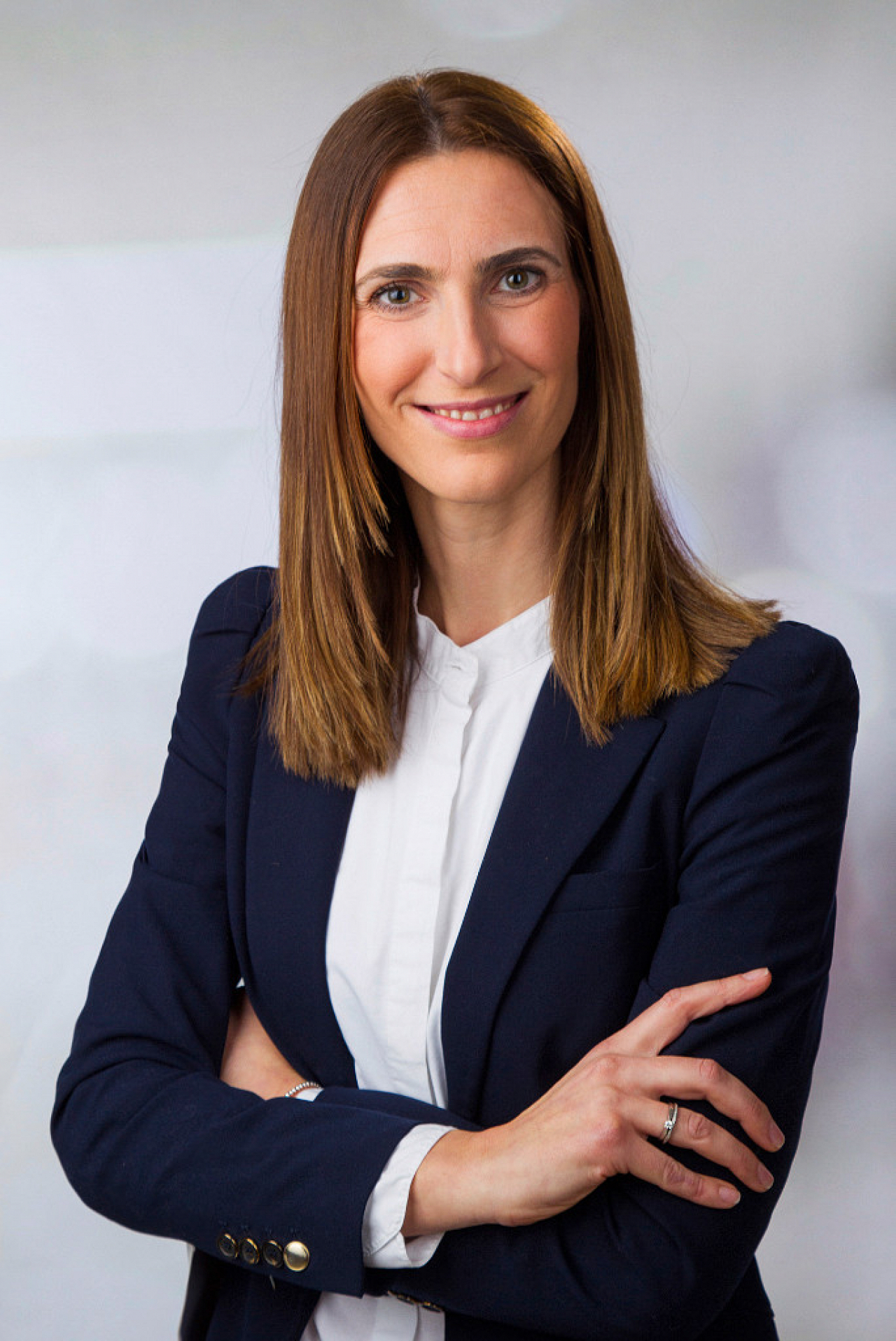 Anita Tandara-Kustura
Chancery management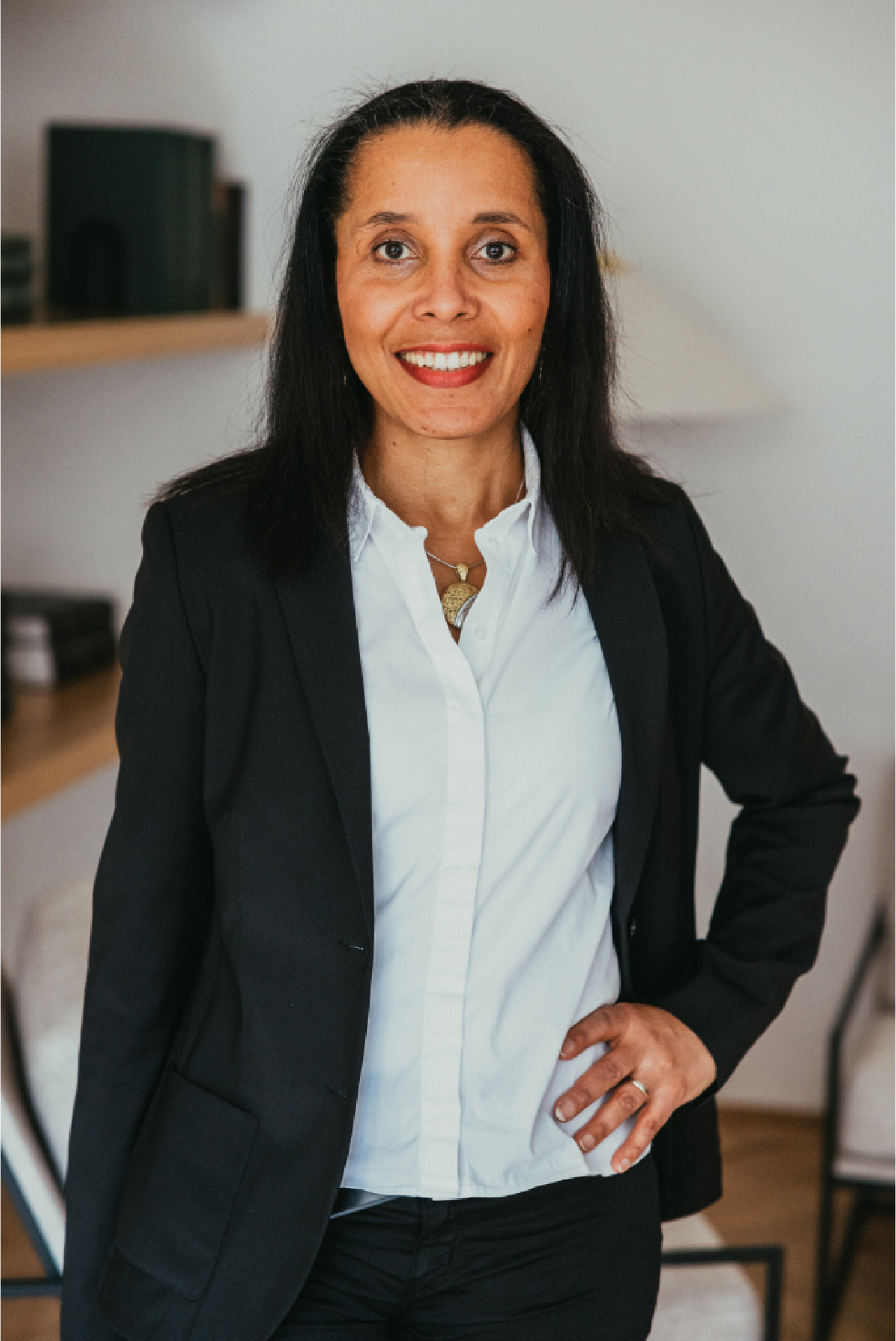 Angelika Elsik
Front Desk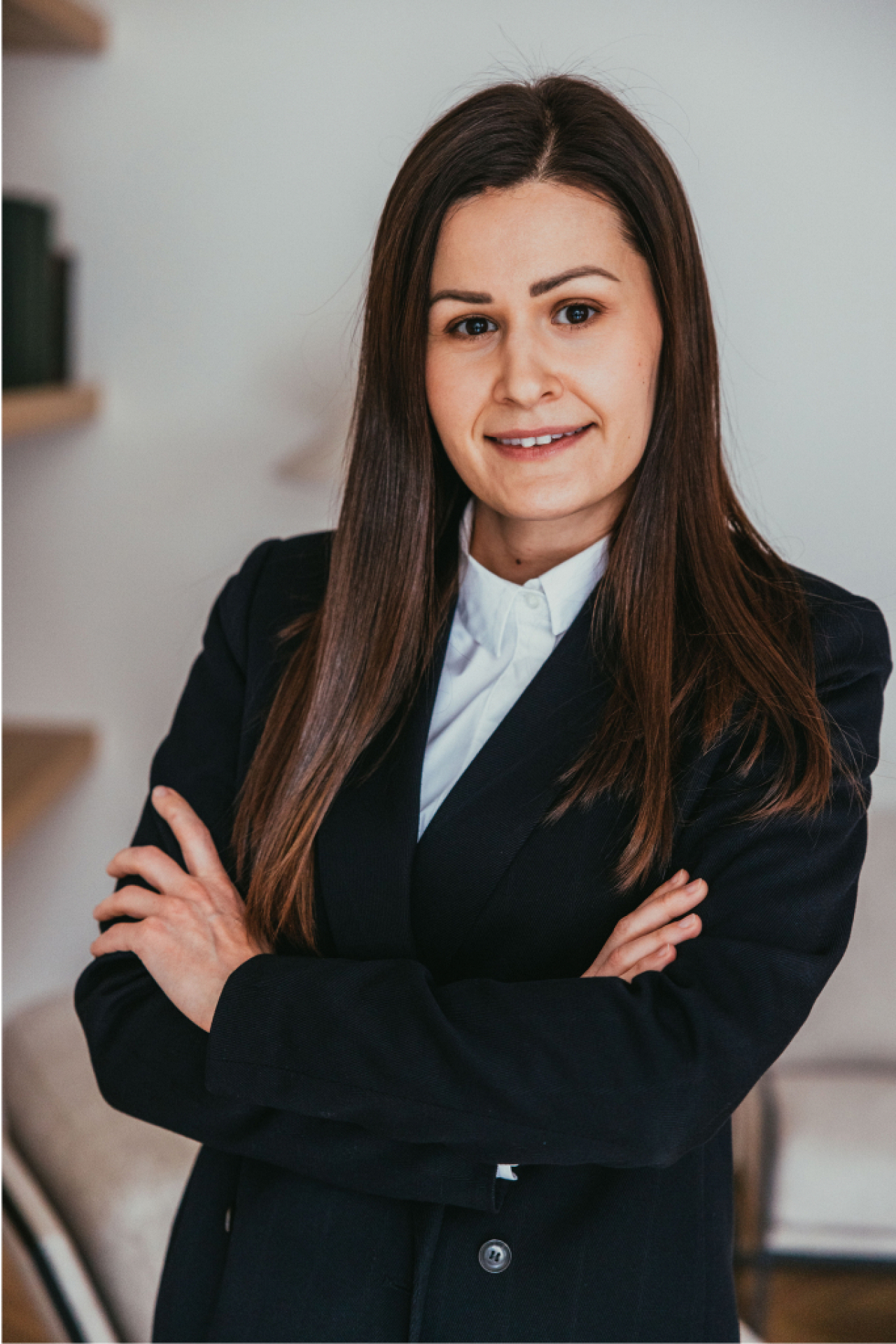 Melisa Jahic
Assistant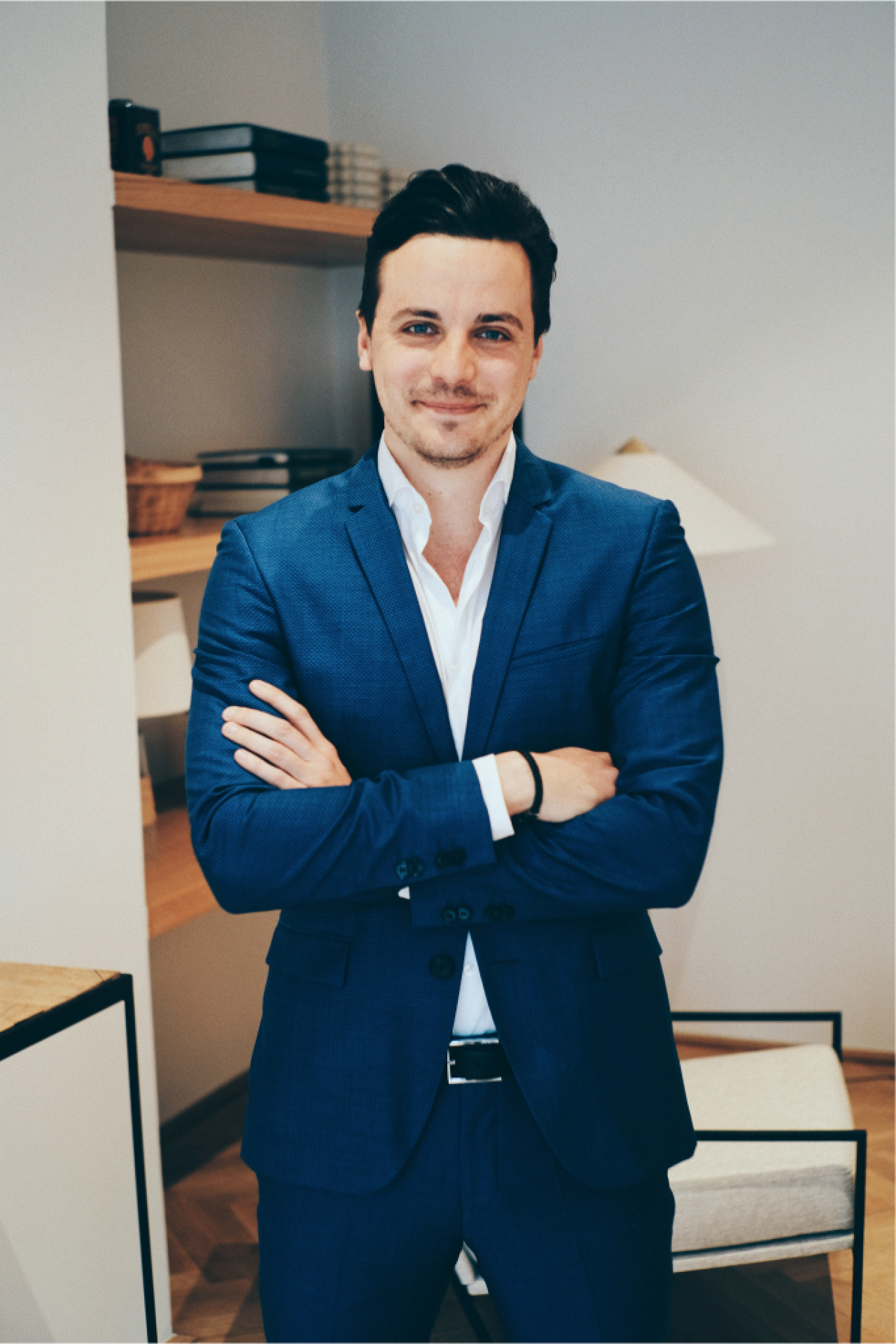 Alexander Brunner
Assistant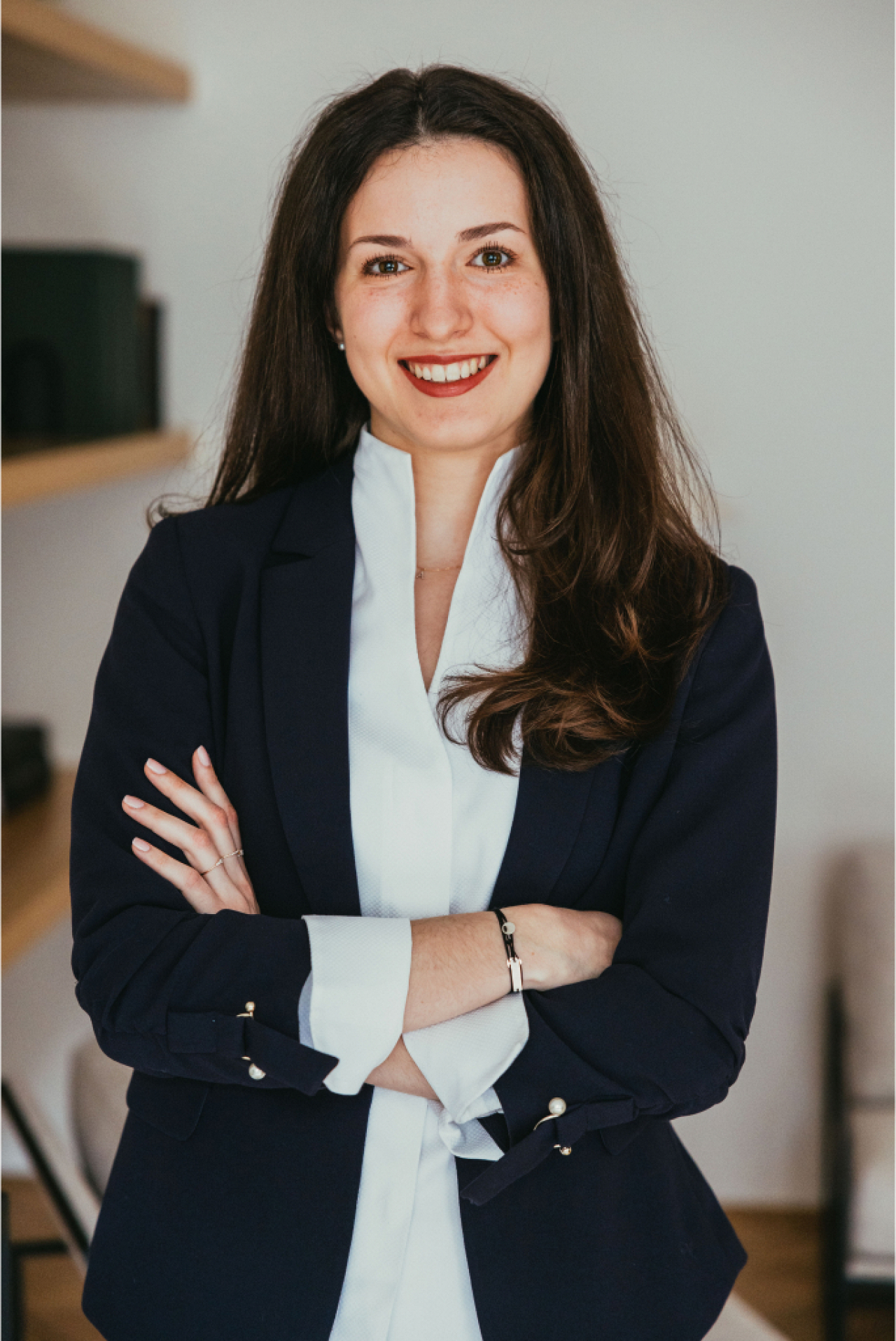 Alissa Tichy
Student